Dragon Boat Festival
24-06-2020
General Lighting Electronic Co., Ltd wishes you safe and sound health on this dragon boat festival.
Dragon boat festival recalls and show respect to one of the honest poet and statesman Qu Yuan.
During this time people participate in the boat races which shows the importance of teamwork and cooperation in Chinese culture. People enjoy eating delicious Zongzi with their friends and family.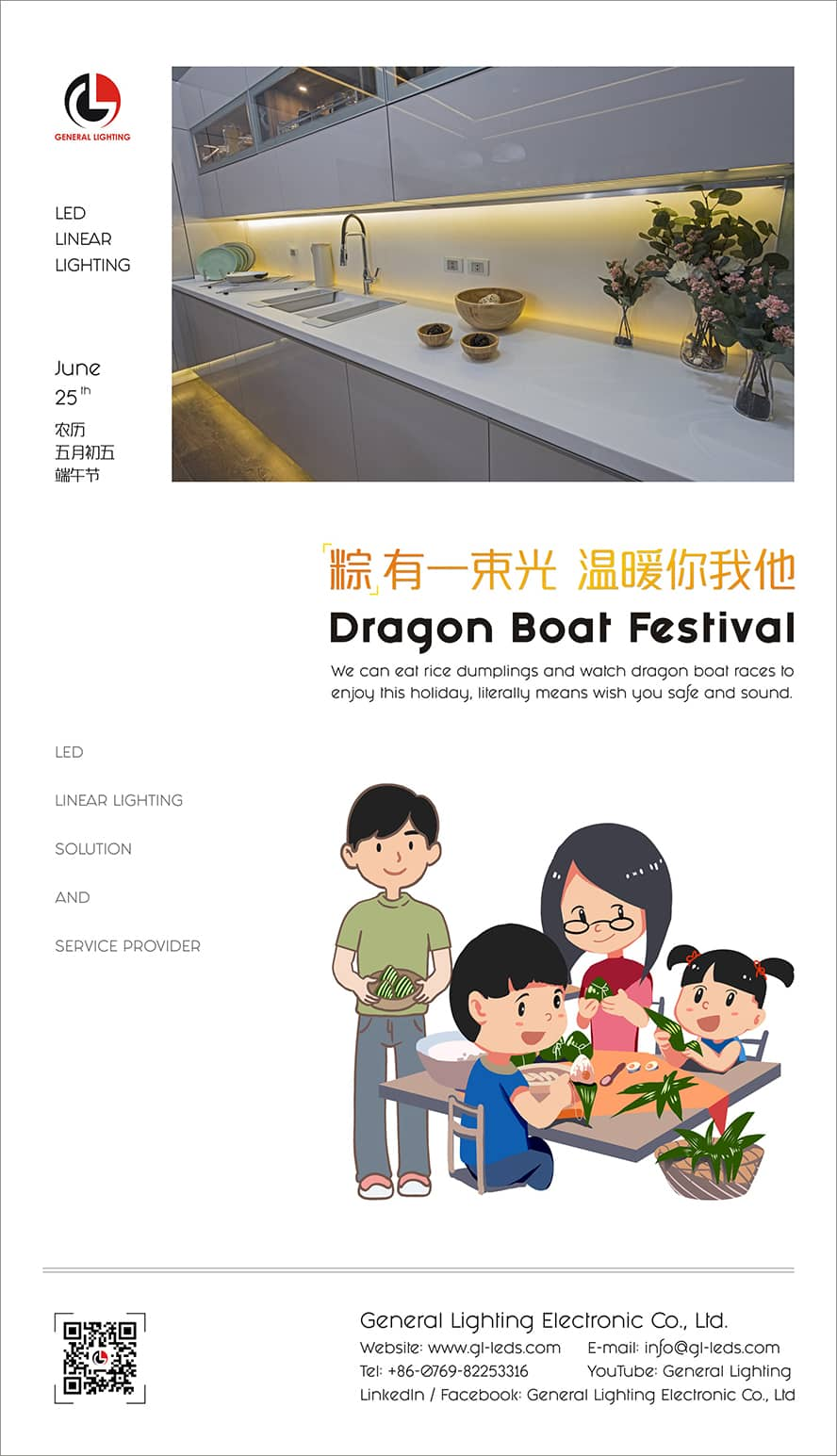 In the afternoon of June 24, the company launched the "Dragon Boat Festival fun garden party". General lighting organizes various games activities for the company employees. 400 prizes was rewarded in 20 different categories. General lighting believe that it's our employees which gives us a sustain competitive advantage thus encourages such activities throughout the year.
Gif Distribution Ceremony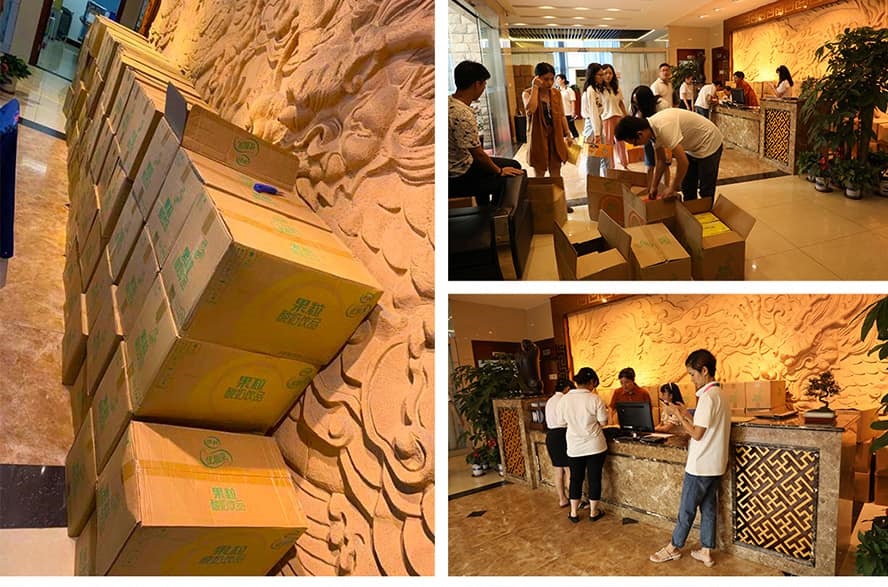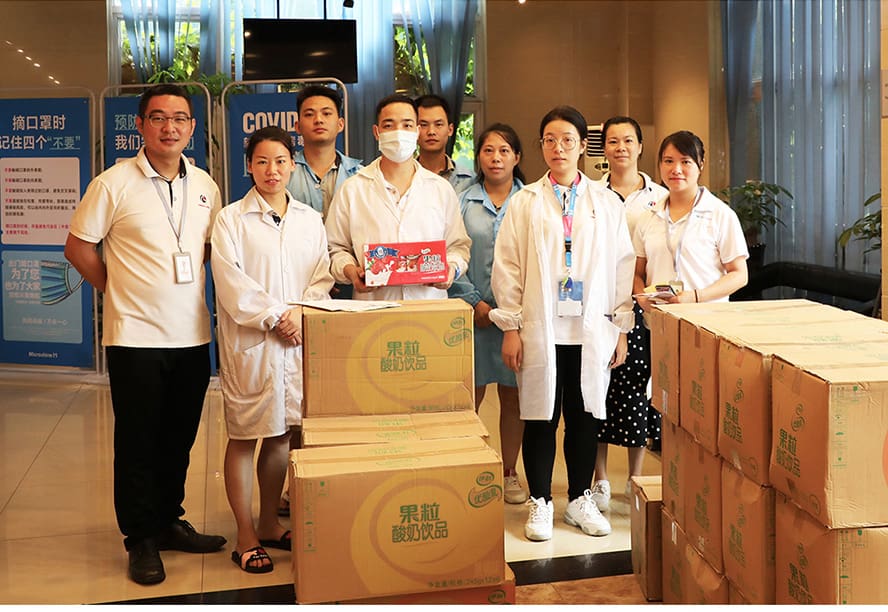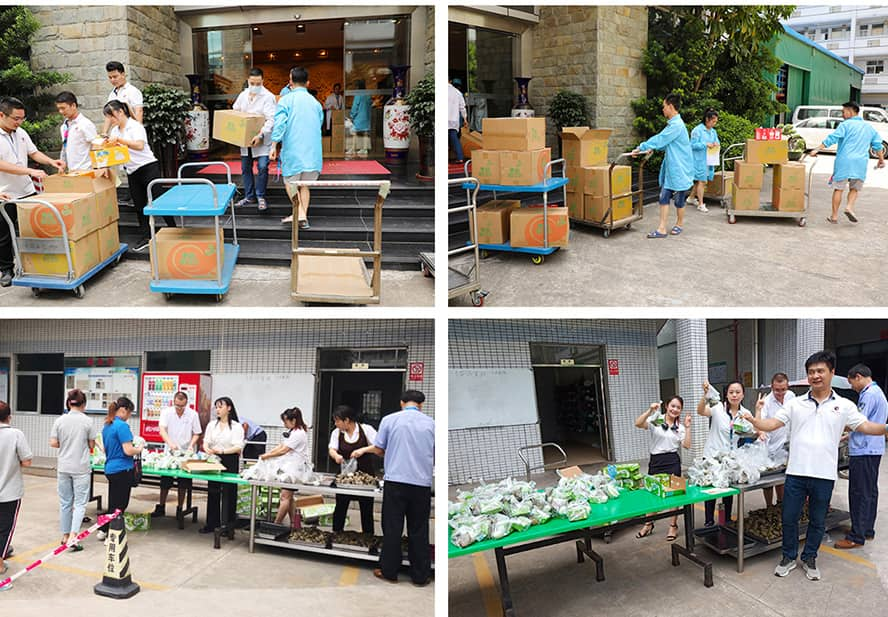 Happy Game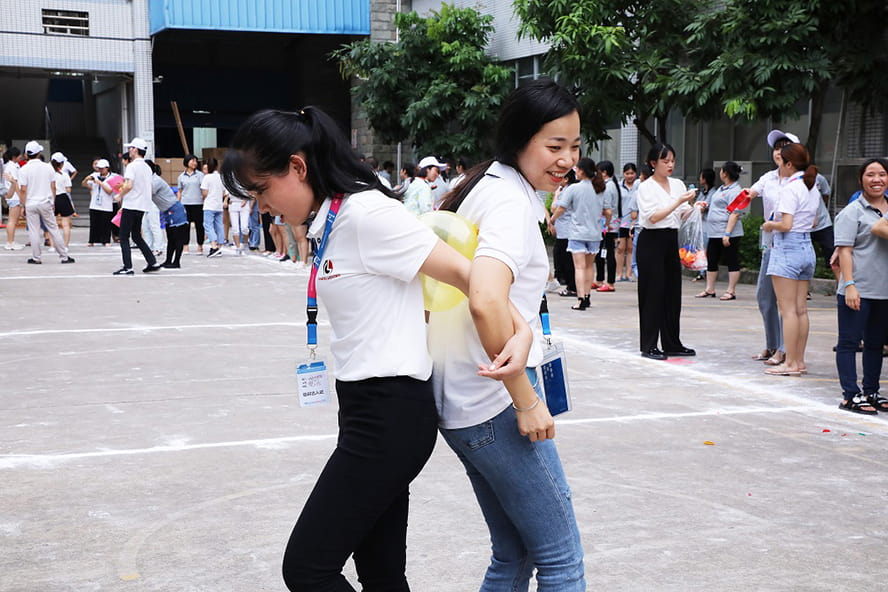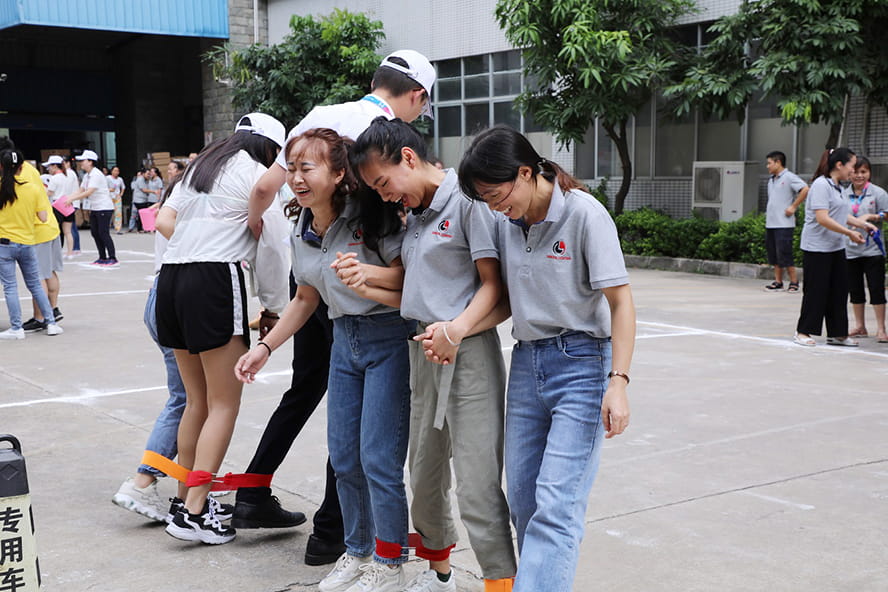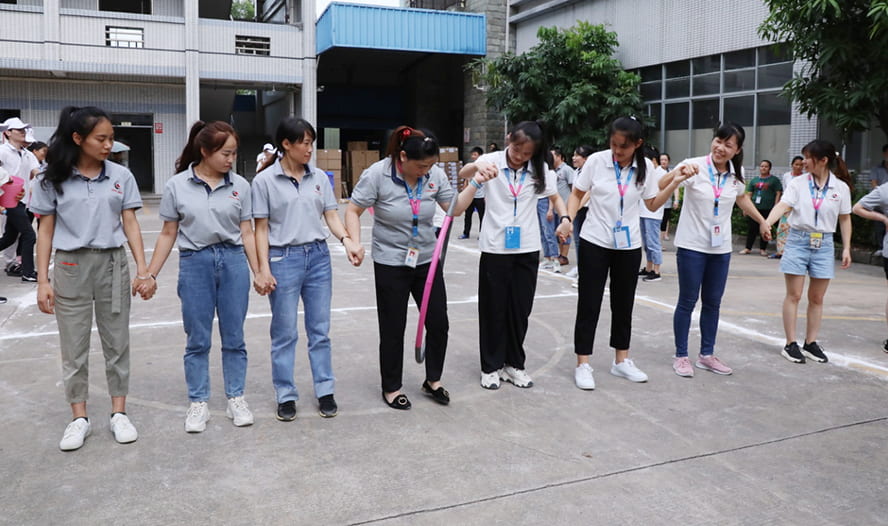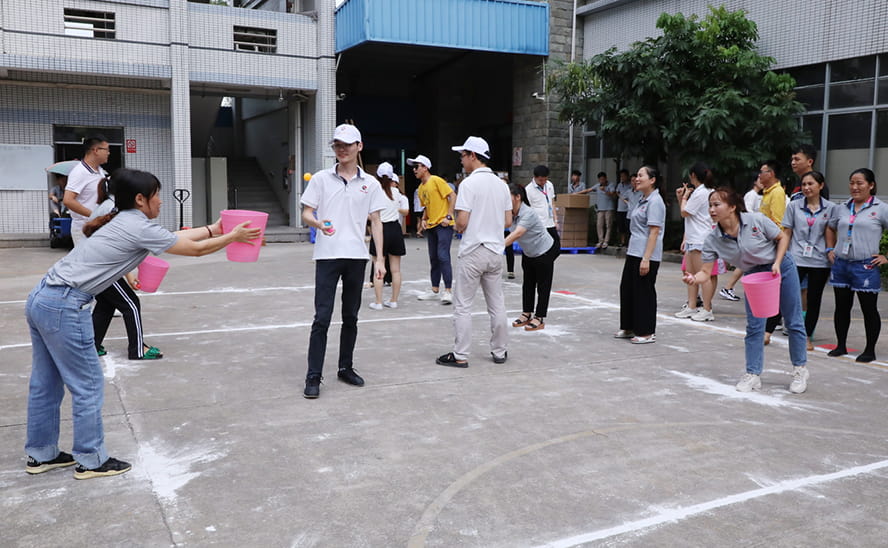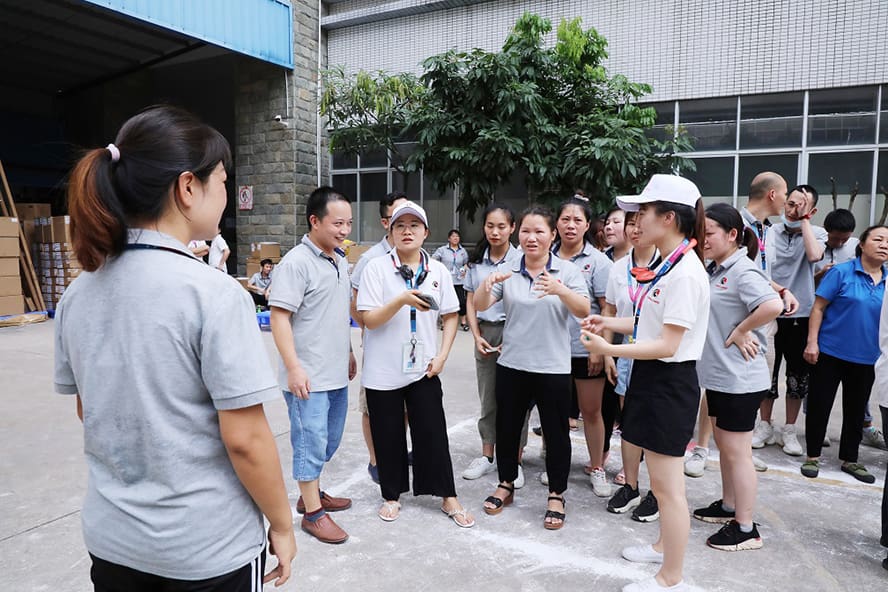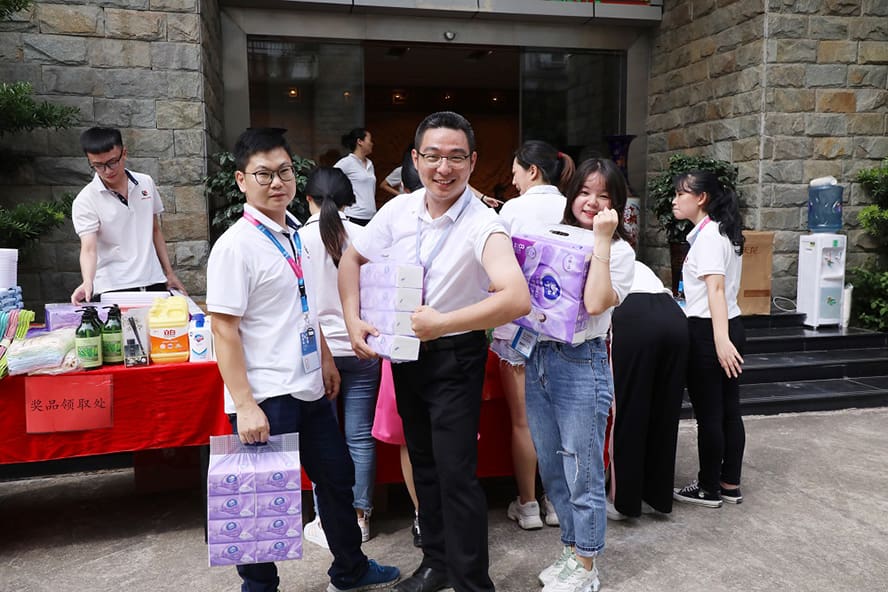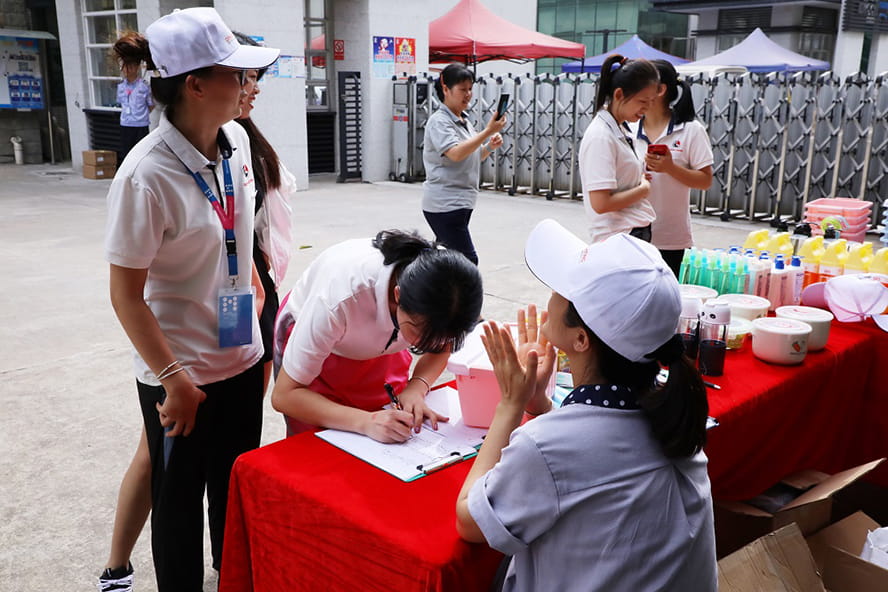 Tempting Prizes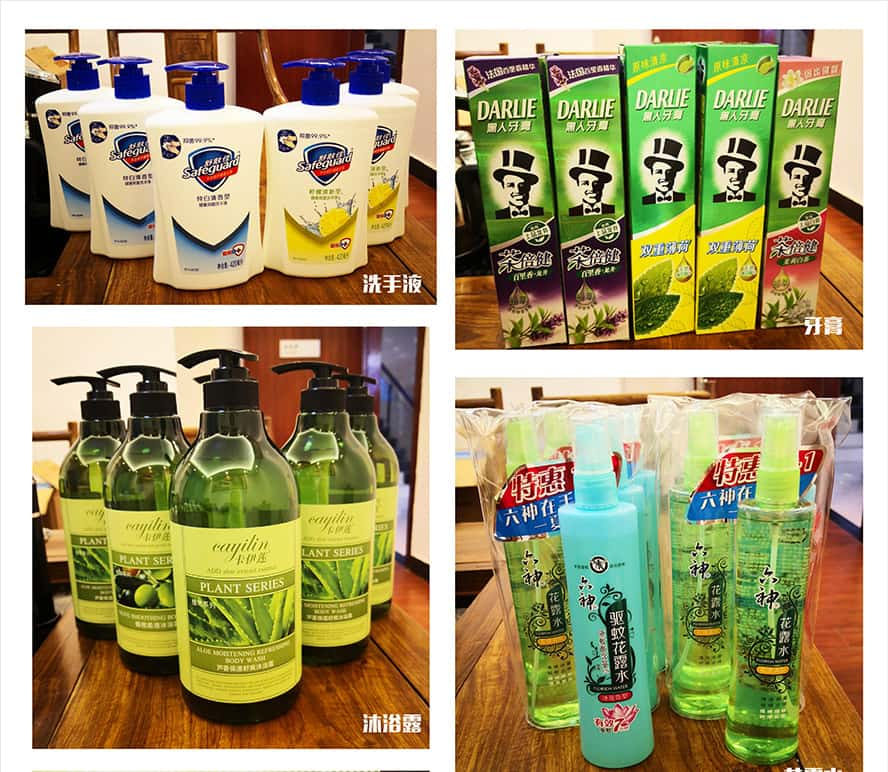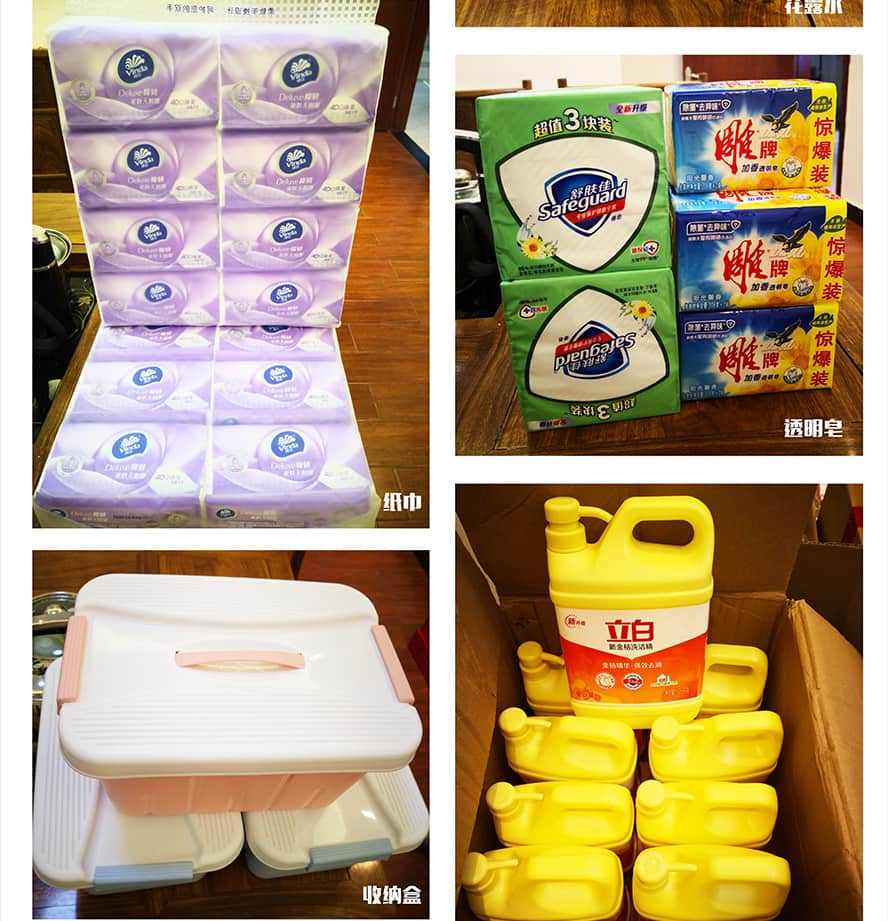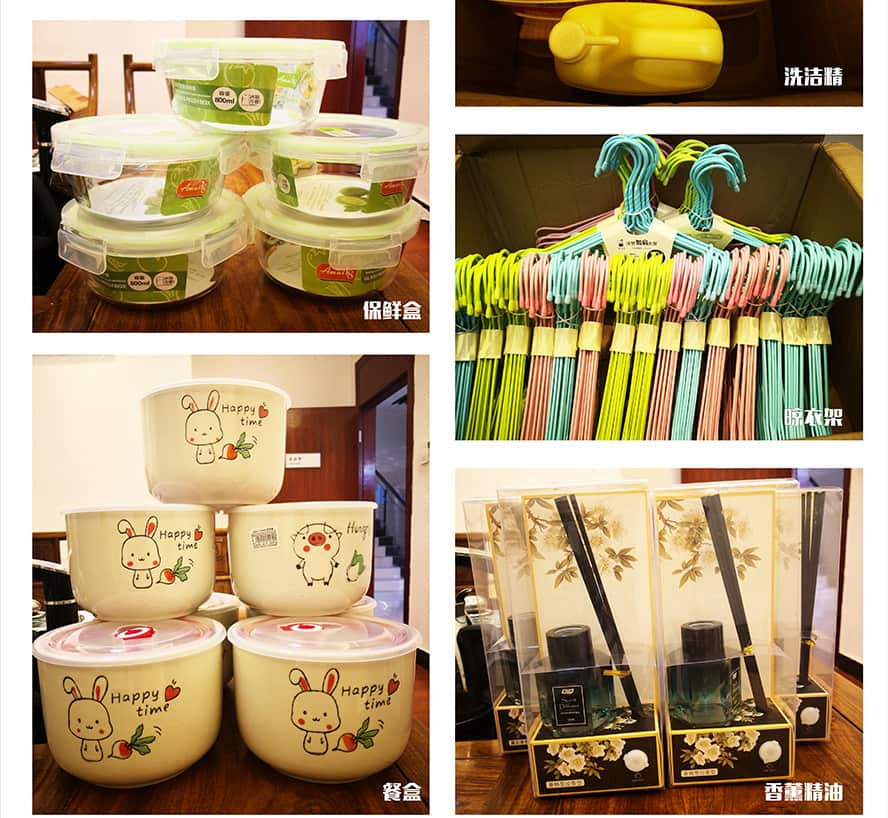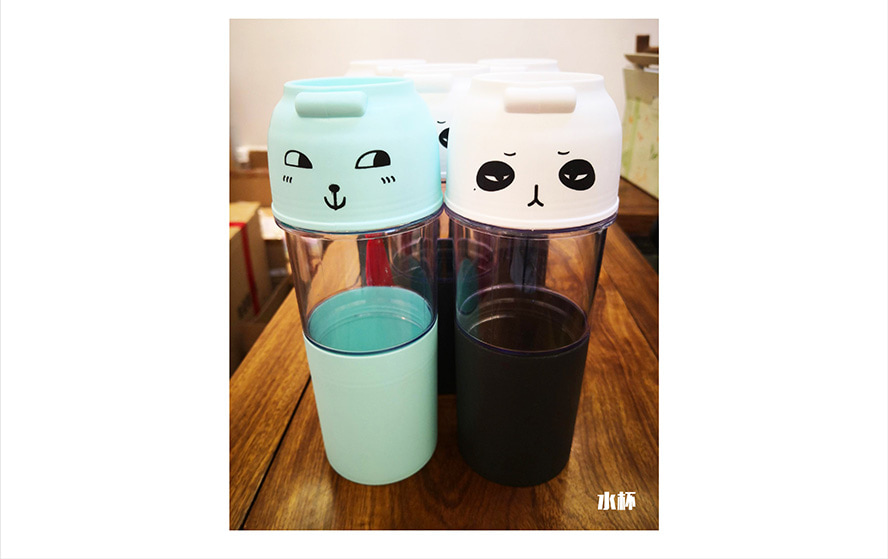 General Lighting is pleased to announce three offical holidays from June 25- 27 during Dragon boat festival. The company will resume its operations from 28th June effectively. During this time you can reach us at [email protected] for any urgent services.